We Would Love To Hear From You
At MIIS Weight Loss Institute encourage all of our patients to leave a review. We appreciate hearing about our patient's experiences from their first contact with our office to the most recent. Your feedback helps us grow as healthcare providers and as individuals. Thank you!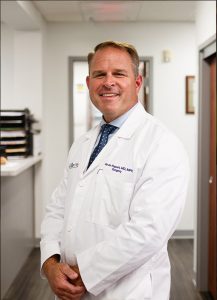 Please Leave Dr. Kevin Huguet a Review >>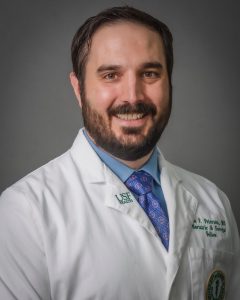 Please Leave Dr. Pete Peterson a Review >>
We appreciate your feedback and support!