Our patients are often pleasantly surprised to learn the most popular weight loss surgery procedure, the sleeve gastrectomy, can be performed as an out-patient surgery. This has become possible – and much more common – over the past 10 years.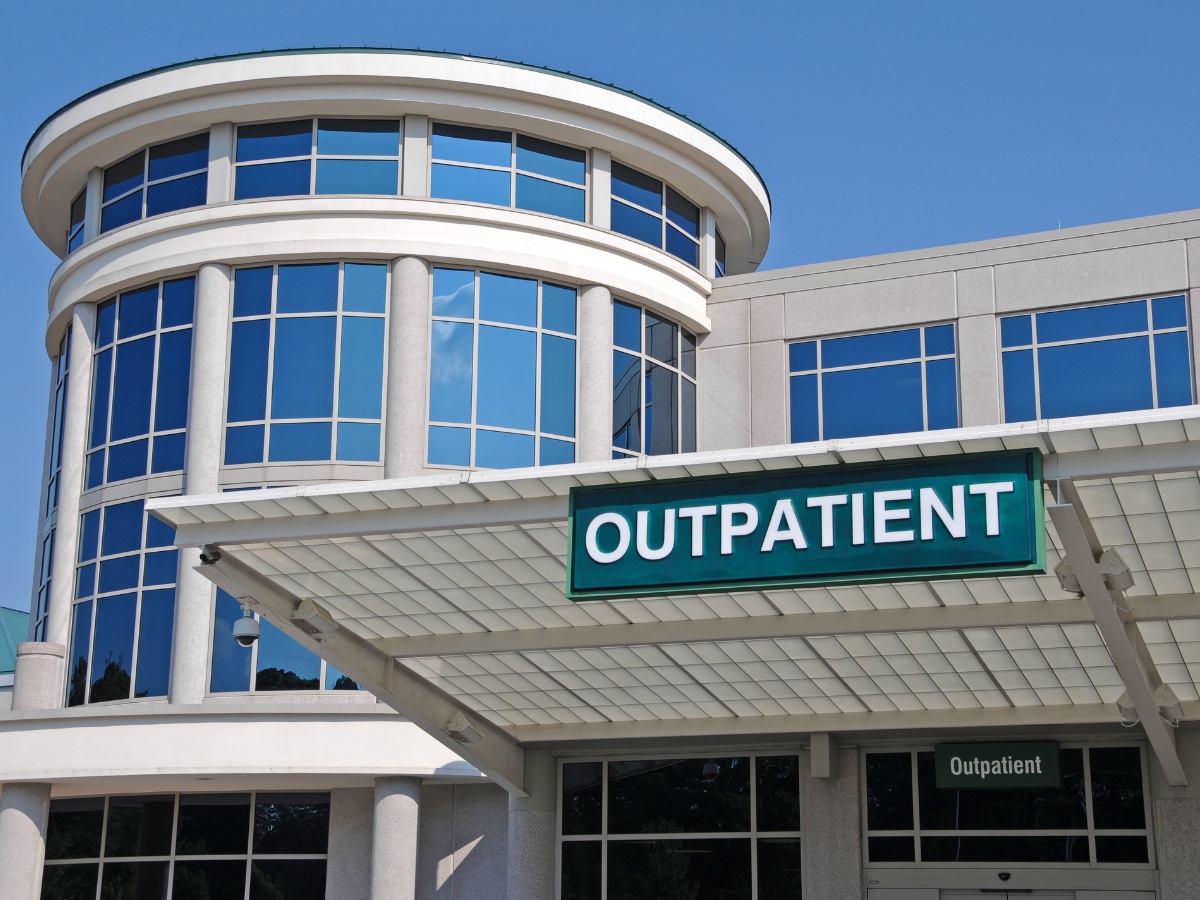 Although there are some instances where we may require an overnight stay, such as an insurance requirement or some other health problem, having the outpatient option is a great advancement.
Some of the many benefits include:
You are able to recover in the comfort of your home
You have loved ones there to help care for you
You tend to feel better in your own environment & sleeping in your own bed
You have less potential for exposure to hospital-based infections
You still have access to our team – we are always ready to help you and are just a phone call away.
For those who do not have insurance coverage for weight loss surgery, we have created the most affordable out-patient weight loss surgery package price in the region. The package price includes a full year of follow-up care along with the resources and accountability you need for long term success.
You can learn more by watching our weight loss surgery webinar at https://weightlossofflorida.com/seminar-videos/  or reaching out to our experienced and caring team at 727-821-8101. We are happy to guide you every step of the way.